Selling your home is a daunting task, and preparing your home to sell is a huge undertaking.
However, there are small changes that can make a huge impact on potential buyers, and can even increase the value of your home!
We made a blog post with some easy home updates potential buyers will love.
Click here for a great read ➡️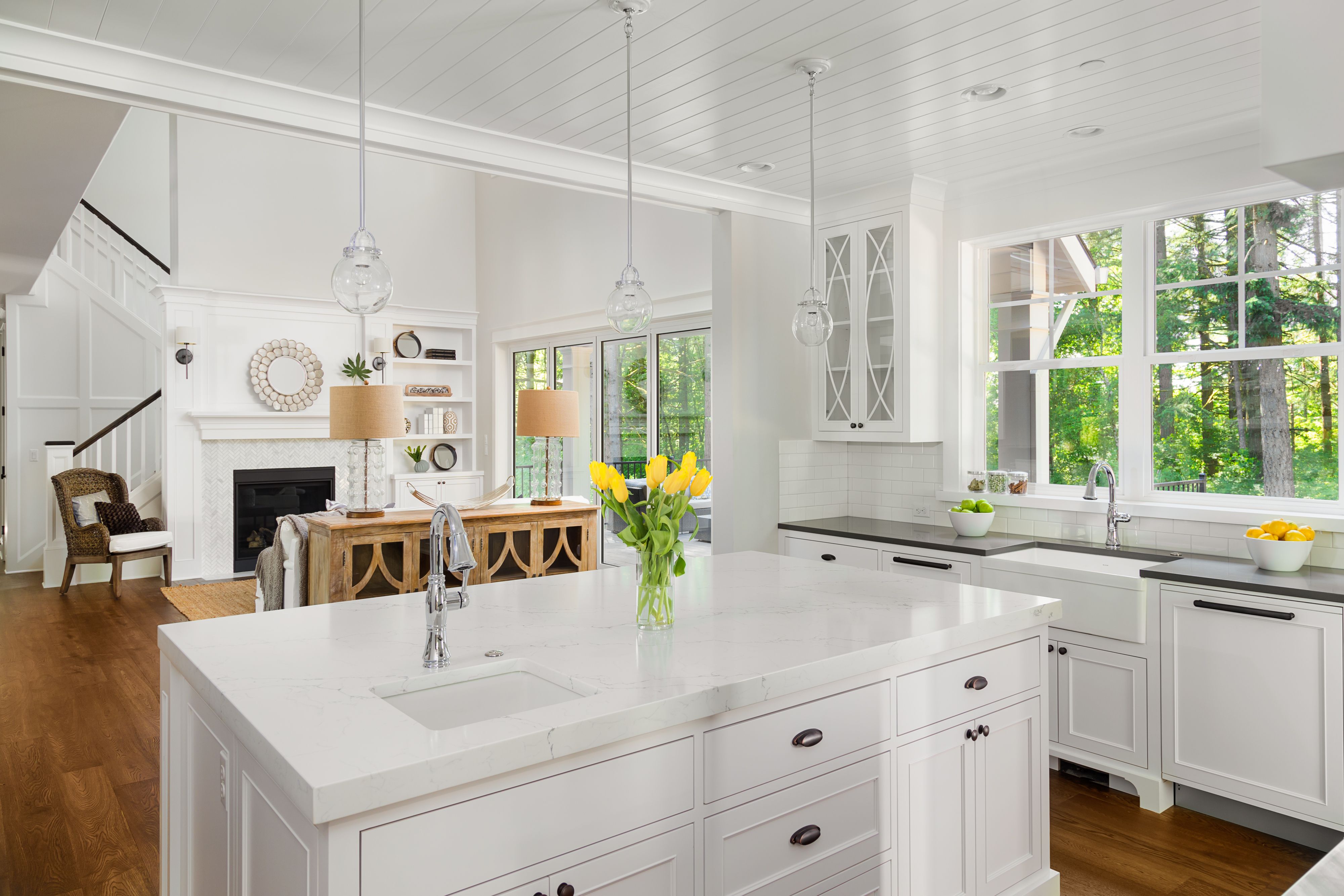 Easy Home Updates Potential Buyers Will Love
READ MORE >>
If you have any questions click the link below: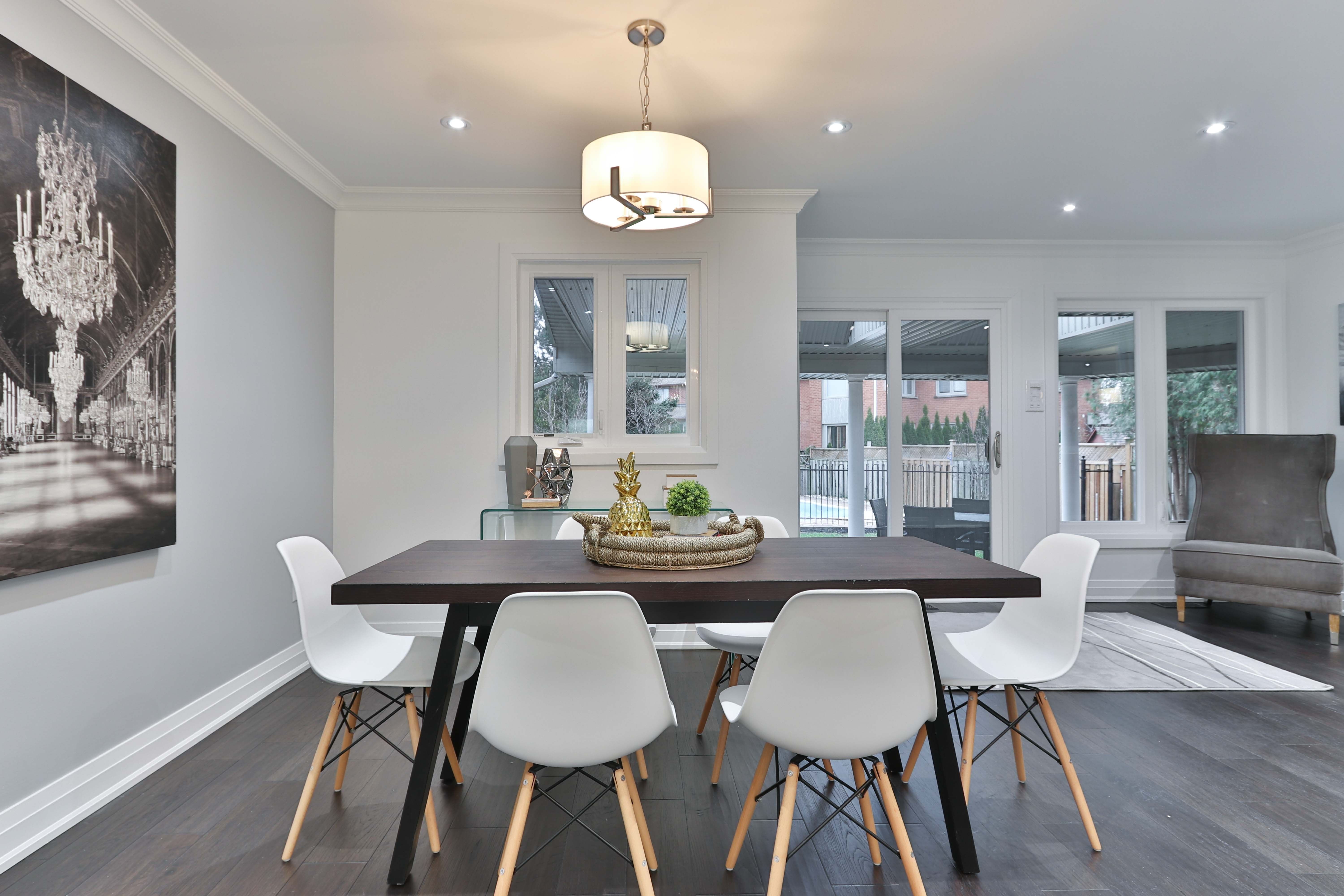 Schedule An Appointment | River City Realty Ltd.
In a digital world, it's nice to connect in person. Let's schedule a time to t...
READ MORE >>
Alternatively, if you would like a
…